Employer branding is a concept that has generated a lot of attention during the past decade or so, and for good reason. We no longer live in an age where buyers and sellers have access to different levels of information. The internet has basically levelled the playing field in terms of who has access to what. The greasy and slimy car salesman approach to selling no longer works any more. But what about branding in general? Consumers are no longer influenced ONLY by traditional methods of advertising — print, radio, television, etc… Further advertisers who employ only traditional methods as in directive and 1-way communication will not be successful. But is the world of HR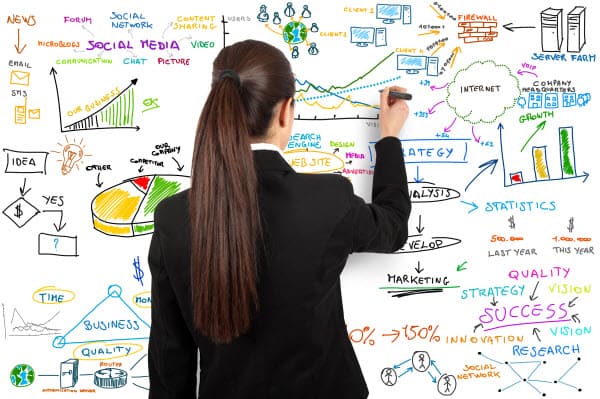 and Recruitment understanding this idea as they dive into the world of employer branding as a core strategic imperative within their organizations?
Maybe I am not being clear here. What I am trying to say is with the sharp rise in influence of the web as a branding platform we crave the need for 2-way dialogue, conversation and interaction between brands and consumers. Are organizations doing this when they activate their employer brand strategies? Also, are organizations telling a true story — what it's really like to work at their organizations?
Let's look at an example. I have been extremely fortunate during my career to have worked with such a diverse group of organizations in so many different industries. Looking back it's surreal that I actually survived.  🙂  One key organization that I did some work with invested a lot of money in what they called a "re-brand of their core talent acquisition outreach platforms" — improving the user experience on their career site, better functionality of their employee intranet, refreshing of their core messaging and imagery, and modernization of their key talent acquisition tools (e.g. social media). They contracted one of the big advertising and branding firms in Toronto to lead the creative work. The outcome in terms of visual appeal was phenomenal. From a pure visual perspective everything looked awesome. However there was one problem. They literally, and I mean literally forgot about their audiences during the entire process.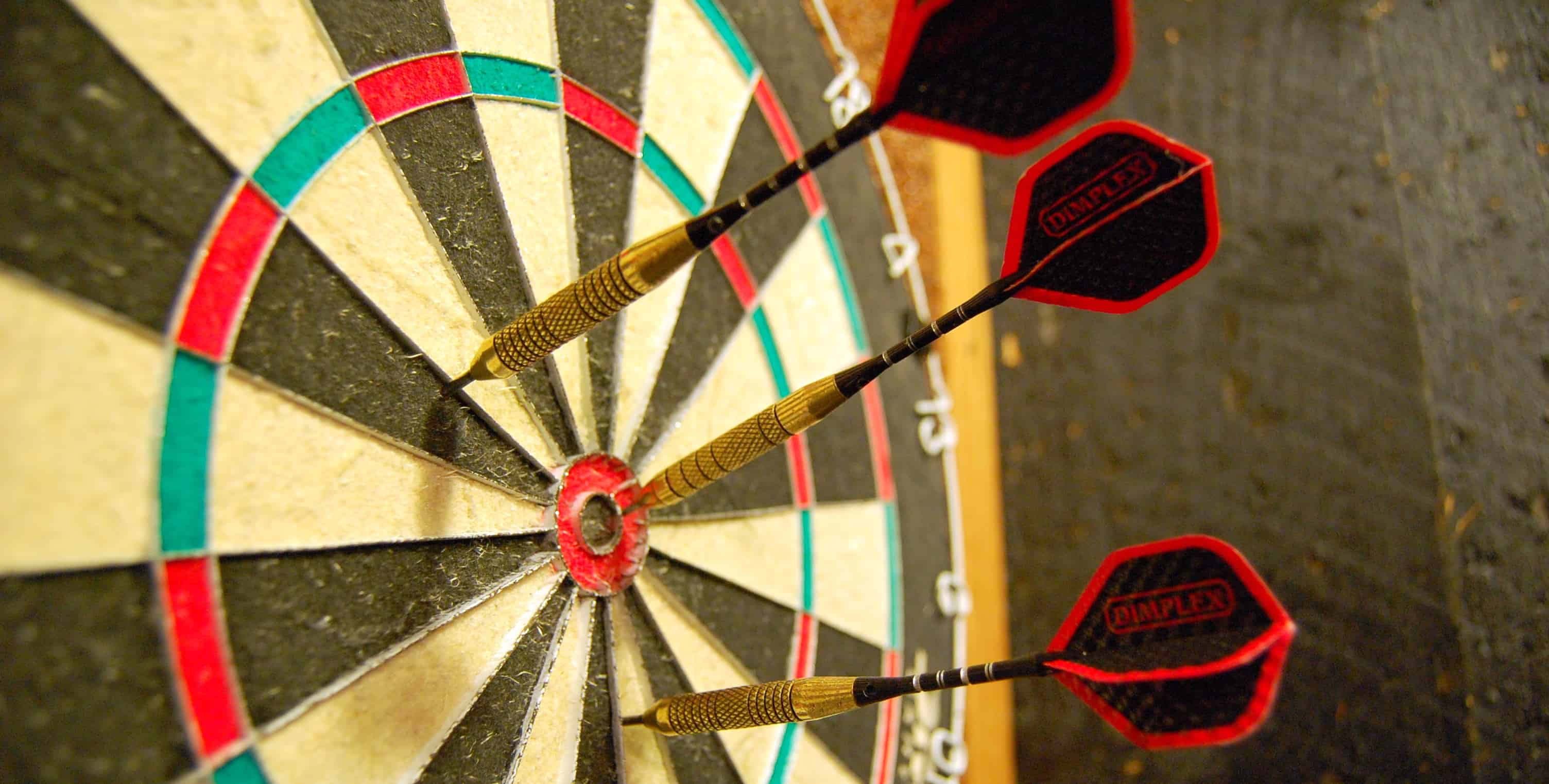 The owners of their employer brand, current employees and employee prospects were not part of the process at all. If you showed a group of employees the final product and asked them if it accurately reflected what is great about working there they would have say no. It was a huge risk to launch but they did anyway.
What was the outcome? In the short-run they achieved every single one of their core objectives — attracted a higher volume of applications, increased the user experience ratings of visitors to their career site, increased the number of accolades by the HR/Recruitment community for their online properties and attracted higher quality talent. Over the long-term, however, they realized significant damage to many key facets of their organization. New incoming talent soon began to experience the real workplace, which was a stark contrast to what was promised and portrayed to them during the recruitment phase. They either became "one of them", simply left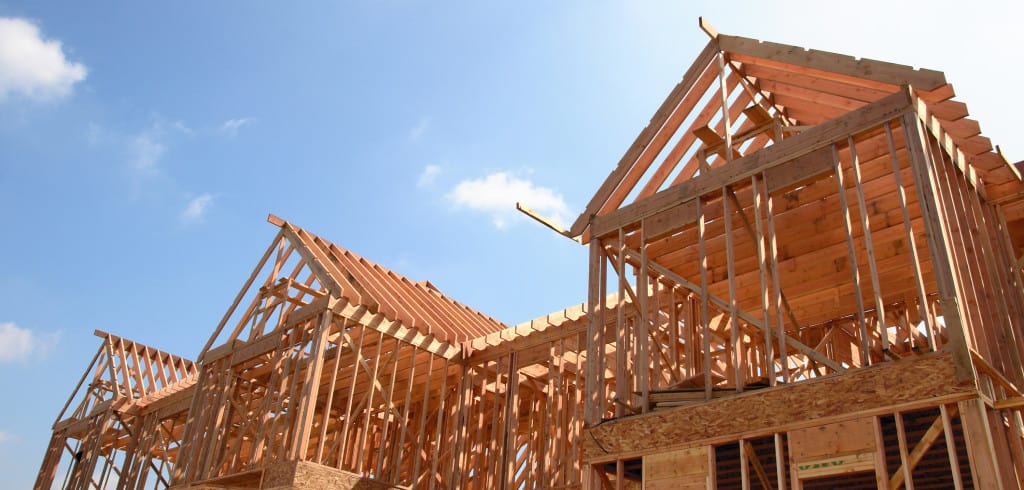 before 6 months or caused more problems within the organization. Many who left and participated in exit interviews cited a complete misalignment with what they thought they were getting into when they agreed to join this organization. Ooops!
What's the moral of the story here? Well I think it's rather simple. Employer brands will always be true to who they are because those that define an employer brand are current and prospective employees. You can't sugar coat reality. It's easy to talk but not so much to walk the talk. If you can't comfortably walk the talk then you may want to reconsider even talking until you see alignment. Lipstick is exactly lipstick. If the foundation of the house is ready to crumble no amount of lipstick will fix the problem. In fact, a point in time will come where you will realize an even greater problem by ignoring the structural weaknesses, and at this time the hole you fall into will be very difficult to climb out of.