I had the privilege of speaking at Imprint 2014 (#Imprint2014) last week in my hometown of Vancouver about the impact of social media on employer brand strategy. I could not have asked for a better topic, and audience. The event was perfectly conceived and executed by Sauder Business School undergraduate students and took place at the swanky Terminal City Club in downtown Vancouver.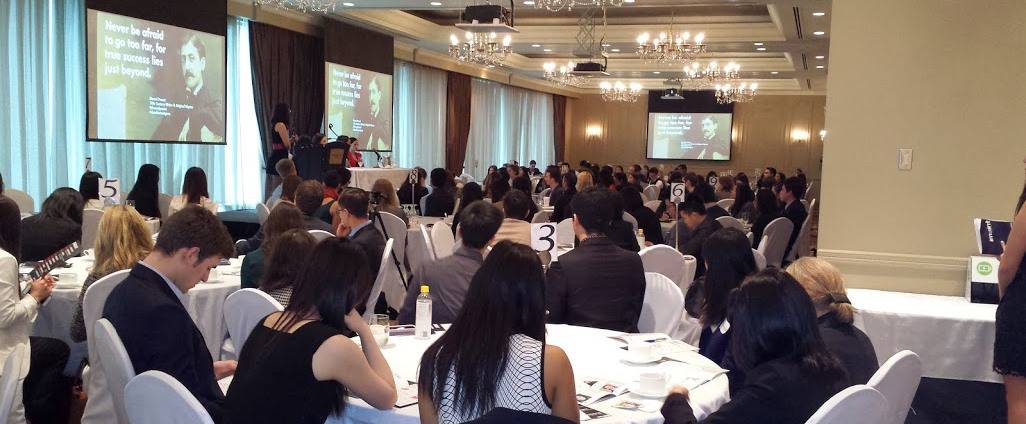 During my career I have found that when the topic of branding is talked about the notion of employer branding is often overlooked, or simply forgotten. This is not a problem at all because the trend has been progressing upward with more and more organizations taking an active interest in employer branding, and even investing resources to create and execute employer brand strategy. Win-win in my books.
I am not going to sit here and preach to you the importance of employer branding, specifically the business case. Just go to google.com and you can see for yourself the many global organizations that are reaping huge rewards from employer brand strategy. Adidas, Sodexo,

Zappos, Lululemon, Coca Cola, RBC, GEICO, VMWare, Westjet Airlines, Virgin and the list goes on. I also encourage you to check out global employer brand guru Brett Minchington at www.brettminchington.com, www.employerbrandinternational.com and www.employerbrandingonline.com, and Toronto-based employer brand consultancy, Blu Ivy Group. They absolutely "get it" in terms of what employer branding is and what it can do for your organizations.
During my session at Imprint 2014 my goal was to take the audience through a journey of discovery, and it went something like this. The first step was to talk about the rapidly changing workplace, and the critical importance these changes have on business strategy. Before you even get into strategy design and execution it's absolutely critical that each organization have a full understanding of the many changes in the workplace that are impacting them — technology, speed of change, multi-directional and real-time communication, diversity, work/life blending, office design and remote work. Organizations abilities to strategically respond to relevant workplace changes positively correlates to the strength of their employer brand. An employer brand is a promise to current and prospective employees, so of course it needs to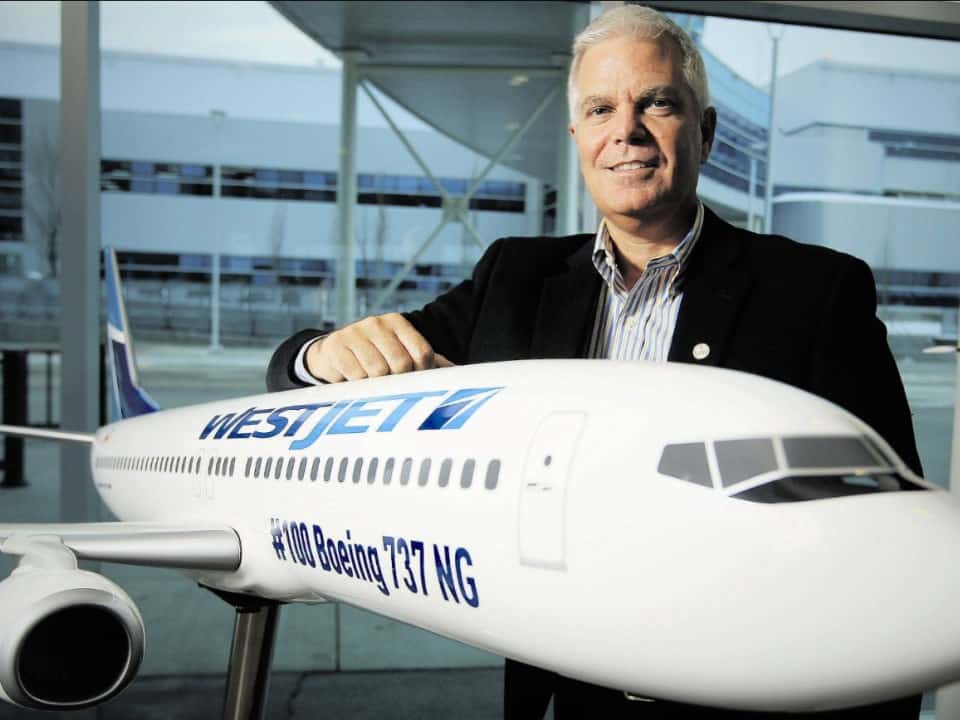 align with the workplace changes that impact your business.
The second key part of the talk was on how people make purchasing decisions. I did get a few raised eyebrows in the audience, and as one attendee asked later that day, "what on earth do customer buying patterns have to do with employer branding". Well… the only difference between an employer brand and a product or service brand is the product itself. The product of an employer brand is not a physical and tangible item that you can buy at a store. It's an organization as a place to work. How someone feels about a smartphone, a brand of beer, restaurant, airline or organization as a great place to work works exactly the same. We are influenced by our network, the power of the referral, and everything else that happens online and in traditional media. We make decisions in life based on emotions, and how we each feel about workplaces is exactly the same.
I took the audience through a very short polling exercise where I asked 3 questions about Google. First question, "how would you rank Google as a place to work with 10 being awesome and 1 being horrible"? Everyone in the room agreed they were at least a 7, pushing 8 or 9. Second question, "has anyone worked at Google"? Nobody. Last question, "has anyone had the opportunity to see first-hand Google's awesome workplace culture either by visiting one of their offices and/or speaking with a hiring manager, recruiter or anyone else at Google"? 4 people put up their hands. So, how is it possible that people thought Google was 7 out of 10 if they had never had first-hand experience of what it's truly like to work there? Answer? They have high employer brand equity — they automatically associated positive emotions and feelings with Google, and this was true because of the many opportunities they have had to touch Google's products and services, watch videos of their corporate culture on YouTube, watching the recent movie starring Vince Vaughn and the list goes on.
The third key argument that I made was it's really easy to build an employer brand strategy but what separates the contenders from the pretenders is execution. Try taking that strategy that was built, devised and created and mobilizing and "moving" your audience to both love the brand and actively promote it. This is no easy task, but those companies that I mentioned earlier have figured it out. Sure their employer brand strategies are bang-on but what I love about them is they've been able to take the strategy from the comfort of the boardroom out to their employees and prospects.
Finally, I argued that the most impactful channel to build employer brand awareness is social media. No-brainer here but I took it one step further and profiled Sodexo U.S.A. as an organization that has absolutely nailed it when it comes to leveraging social media to proliferate their employer brand. Not only are they active on the major channels, they all interact with each other through real people, who are the face of their employer brand strategy and take a very customer-service oriented approach. Like many organizations that tend to hide behind their computer screens Sodexo is out front with every single interaction with their audiences, which is fueled by their desire to align with their core values and employee value proposition. By the way, special thanks to Autumn McReynolds and Chloe Rada of Sodexo for their support and collaboration on the Sodexo case study. Check them out on Twitter at @AutumnMcRey and @CRada.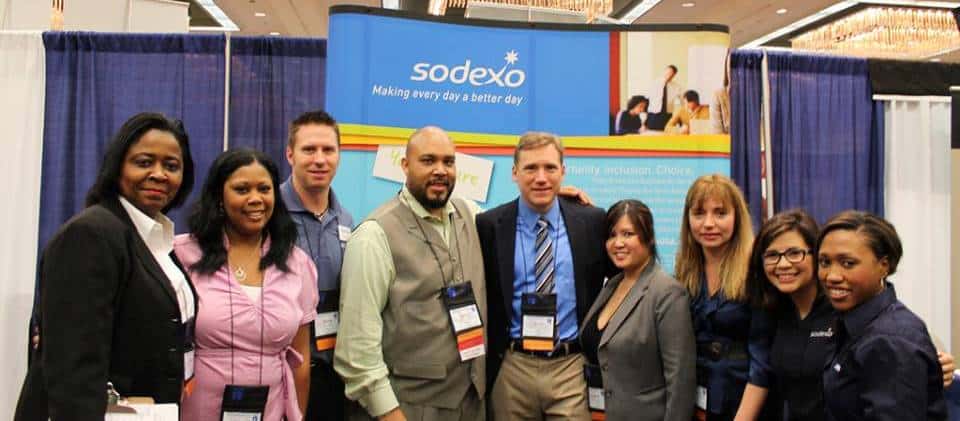 Phew… this blog post is a long one but I hope I was able to convey the angle I took in this fun presentation at #Imprint2014. Feel free to have a look at my presentation (see below) and please do leave a comment on what you think.