I had the fortunate opportunity to attend Michelle Spenker's (Worldwide Recruiting Manager at Texas Instruments) session at HireVue's Digital Disruption user conference where she talked about how they at Texas Instruments have leveraged digital recruiting for campus recruitment. I was most interested to see how digital recruiting has helped them with the following:
Deal with large volumes of positions and college graduate and intern candidates.
Measure the ROI of their Recruiting efforts.
Support a highly mobile, technologically savvy and demanding target audience.
Increased productivity of TI Recruiters.
Most of what Michelle talked about did not surprise me, particularly that digital interviewing significantly helped TI manage higher volumes of candidates more easily and effectively. The overall brand experience was far superior to traditional practices, and they have been able to target candidates earlier than they typically have been able to, which has put them ahead of their competitors in the race to recruit top young talent.
Another piece that did not surprise me was that Hiring Managers have struggled with adopting digital recruiting technology and related processes. Video interviewing represented a significant change to how they recruit, and in typical human fashion, we hate change regardless of how good it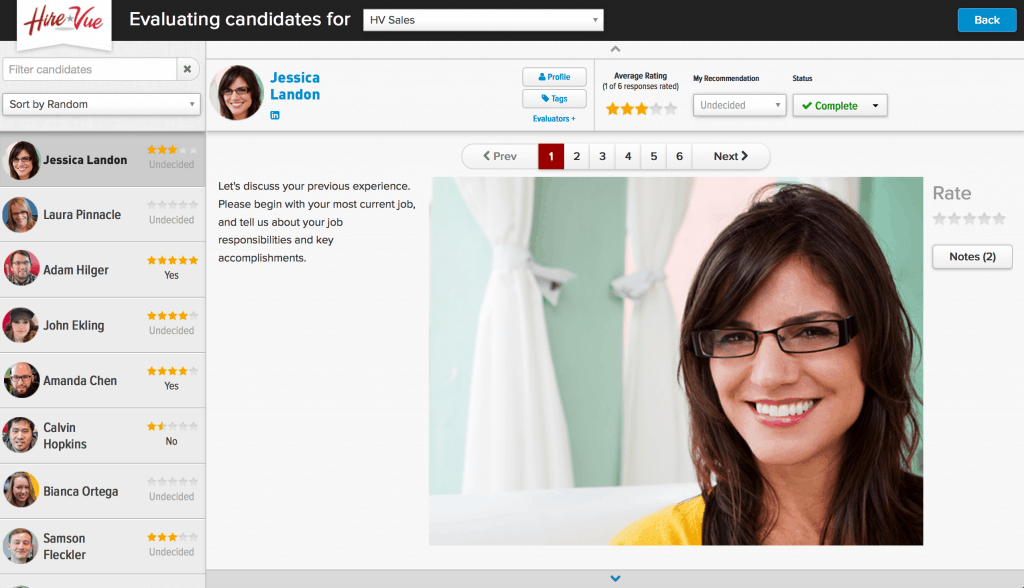 may be. We like to be comfortable with what we are doing; the unknowns either scare us or instill elements of self-doubt. This is normal human behavior, so it did not come as a surprise that adoption was not perfectly smooth sailing and continues to be a challenge.
What did surprise me though was that only 5% of applicants used their smartphone or tablet to take a video interview. Remember TI's target audience for their campus recruitment program is between 18 and 22 years of age. They all own a smartphone and use their smartphone as their primary communication tool — WhatsApp, Instagram, SnapChat and so forth. I naturally thought that the percentage would be a little bit higher than 5%. I asked myself why the primary hardware choice to take video interviews was desktop/laptop, and this is what I came up with.
Mobile and work/careers still remain disconnected. What I mean by this is the TI target audience still does not associate using their smartphone and/or tablet with career search. They view mobile as a way to communicate with their close network; family and friends. For the record I have absolutely zero empirical evidence to support this hypothesis but it makes sense to me. What do you think? After all, do college and university career centers support the use of mobile, or do they still have computer stations that students can use to do whatever they need to do in their job searches?
Regardless of the above I do think we are making significant strides to getting to the place where job seekers will naturally go to their mobile device for all things career related before their laptop.