So I'm not really "The Rock", a.k.a. Dwayne Johnson, but the phrase is a little bit appropriate. I didn't run a SocialHRCamp in Toronto, in 2015. There were several reasons for this, and simply put, the timing didn't pan out the way I had hoped. But, we are back and I couldn't be happier with how things have turned out for this coming Saturday. By the way, we still have a few more tickets left so feel free to click here to reserve your spot.
We are oh so close to releasing the final agenda, but in the meantime have a look here to see how the day is going to flow. A nice cross-section of topics and speakers; a SocialHRCamp trait.
One of the cool things about this 13th Camp is the group of sponsors. They're all technology companies, small in size, in the HR or Recruiting space and are for the most part, Canadian. Yes I am a little biased towards this, and I'm comfortable with that. The sponsorship group includes Rise, TemboStatus, Riipen, WorkTango, Quartermaster, Lighthouse Labs and Hired. By the way, I did a quick count earlier today and we have had over 50 organizations participate as a SocialHRCamp sponsor, with the majority of them a HR/Recruiting emerging technology company. To be honest this particular group is a pretty cool one — they cover so many critical areas of HR today from recruiting to employee engagement to team performance to leadership development to HR data. The audience on Saturday will certainly have the opportunity to immerse themselves in a full day of rich learning, which is one of my core objectives of why SocialHRCamp exists.

Although I am no longer fully dedicated to the HR/Recruitment technology space through my own business, I remain very closely connected, and I don't see how this can possibly change. I love the HR industry, HR technology and how they mesh together. I was thinking the other day that there have been over 1,000 SocialHRCamp attendees, and I have been able to collect specific information about technology adoption of each and every attendee. This information spans over 4 years from early 2012 to now. I decided that later this year (or early 2017), after the completion of 2 other Camps (locations and dates to be released soon) I am going to dive into this data and see if any trends emerge. I know that the accuracy of the data as a representation of the entire North American HR practitioner population is rather weak, but all I am looking for are trends, clues, messages… something to see if the industry is making any progress towards increased technology adoption. We shall see.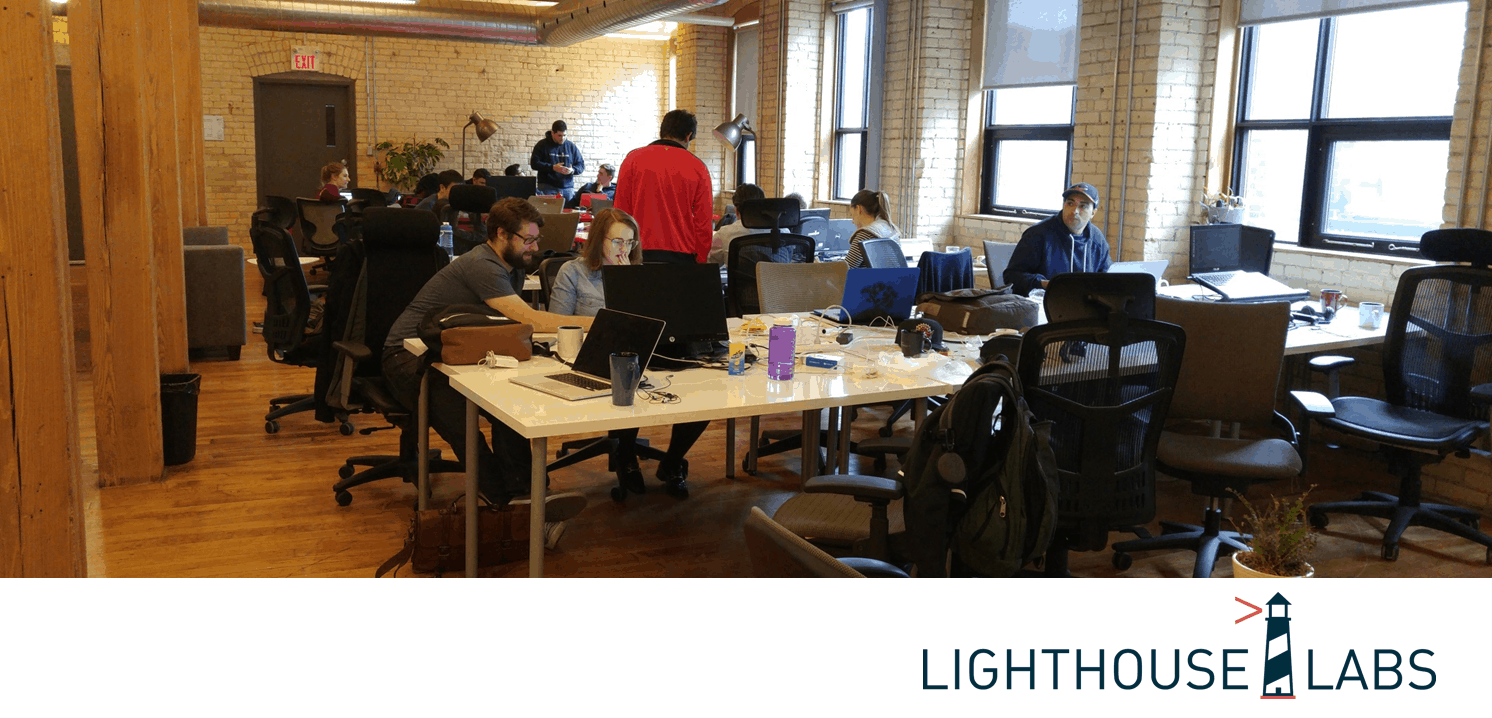 But for now, we have SocialHRCamp Toronto 2016, taking place on Saturday, May 14th at the swanky new Lighthouse Labs offices at Spadina and King. They're a cool company, and their space reflects the SocialHRCamp personality perfectly. See you all on Saturday!