I'm ending my 2-year absence from the SHRM Annual Conference & Exposition and will be representing the greatest country on this planet, Canada, as the lone Canadian blogger on the conference blog team. Yes I've mentioned this many times during the past couple of weeks, but I'm trying to shed as much light on the international community as possible; speakers, bloggers from other countries and international attendees. This will be my first time attending SHRM, HR Tech or any of the other State SHRM conferences as an HR Practitioner. Previously, I was running my own business, and was very much focused on HR and Recruitment technology. Of course I am still very interested in everything tech, but it has changed.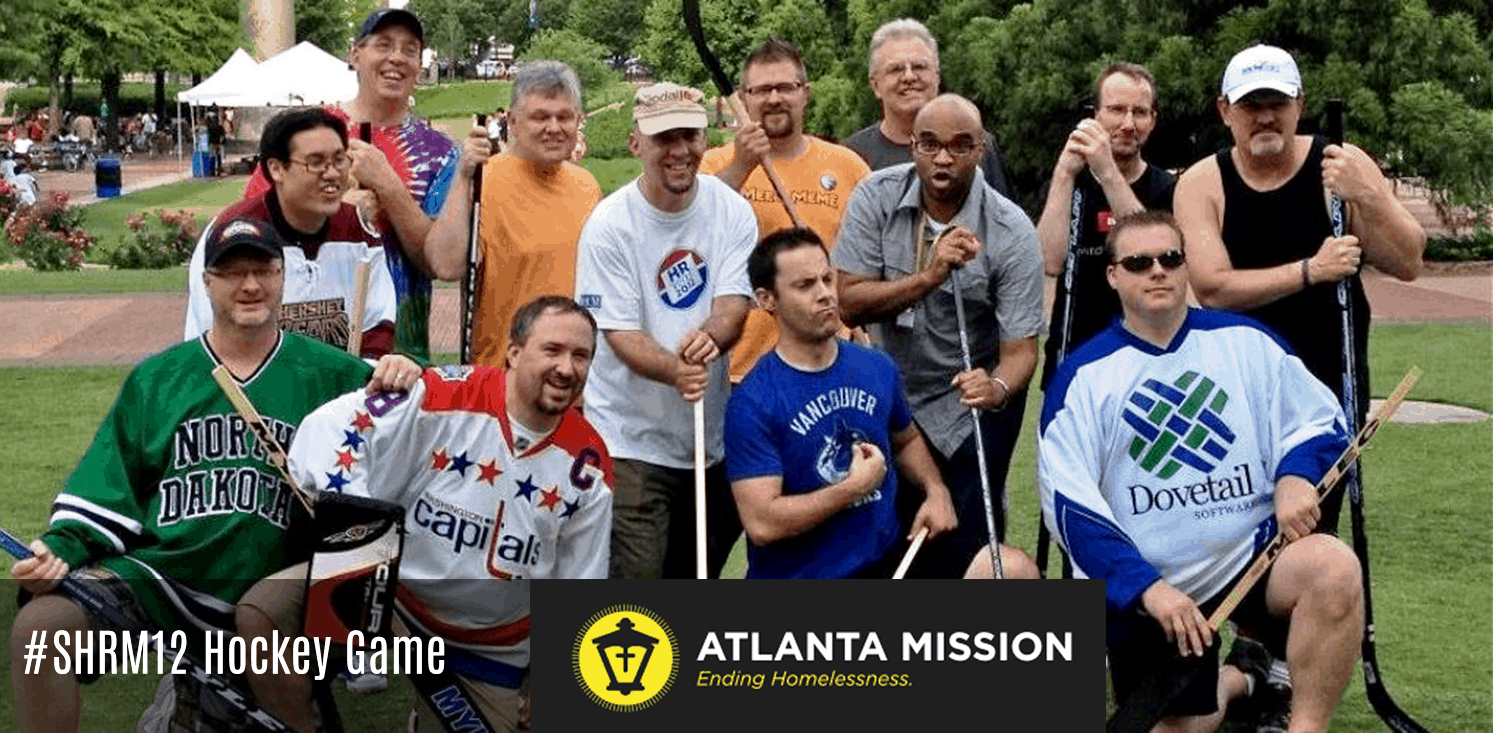 I'm now into my 2nd year leading HR for Security Compass, a rapidly growing Toronto-based application security company. Sure technology is a significant part of what I do, but the majority is focused on building the HR foundation, helping this incredible company successfully grow. Just this week, I joined the AceTech HR Roundtable — a Toronto-based not-for-profit organization focused on Executives who work for technology companies. While the small group of HR Executives all work for technology companies, the reason we're a group is to help each other be more successful in our HR leadership roles.
So, while I blog up a storm at #SHRM16 I will be broadening my reach to include key areas of HR that are hot areas for me — recruitment, employee onboarding, leadership development and employee engagement. Yes you will see me strolling through the tradeshow checking out the latest technology, but I'll also be sitting front row (note: my hearing sucks) at more sessions, trying to pick up some new nuggets to support the work that I am currently doing.  It'll be an interesting conference to say the least, because quite frankly, it's not only the largest HR conference in the world, the best speakers, thought-leaders and strategists are there. I'm looking forward to it, and I hope to see you there too!