I've said this many times that the HR and Recruitment tech industry has been growing like wildfire during the past 5+ years. I'm a little bit partial to start-up and SMB companies but we can't completely ignore the big guys though. The majority of them offer solutions for small businesses, which to be honest, I have started to take notice of during the past little while.
We talk so much about workplace culture at tech companies. When I say "tech companies" I am generally referring to non-HR/Recruitment tech companies such as Airbnb, Google, Facebook, Shopify, VMWare, Salesforce, Rackspace, and the list goes on. In my own personal experience in Canada when I ask people who they immediately think of when we talk about awesome tech companies with great cultures I have rarely heard anyone not in HR/Recruitment identify a HR/Recruitment tech company as a great place to work. This post is not about the reasons why, or why not, but rather that I would like to shed light on 1 HR tech company that is actually killing it right now in the "awesome workplace" category. That company is Ultimate Software.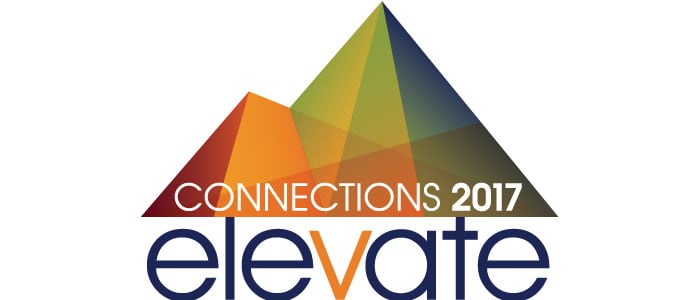 You're probably thinking, "well how convenient is this that Jeff is posting an article about Ultimate Software when he's on his way to Ultimate's annual user conference, Connections 2017, in Las Vegas". Yes the timing is impeccable, but then again, if you know anything about me I tend to be a "real-time" blogger who writes stuff based on what's going on today. So there. 🙂
Aside from the fact that I'm really excited to be participating in this user conference as the lone Canadian analyst, I'm also very proud to share that Ultimate Software is truly a great place to work. Regardless of how many awards and recognitions they have received over the years (there have been many — check them out here), my own personal experience with Ultimate has been nothing short of awesome. This is important to me — always has been and always will be. They're personable, responsive, genuine and are fantastic at building relationships. Kudos goes out to Micole Kaye specifically because she's the one that has embodied everything great about what Ultimate Software stands for. So while I have said many times before that these "top whatever lists" are often nothing more than marketing tactics, there is 100% truth to what Ultimate Software is doing for their employees. If you have a few minutes check out their profile in Great Places to Work where 97% of their employees rate them as a great place to work. As an experienced HR and Recruitment practitioner who has seen it all, this is no easy feat and truly impressive.
As I head to Las Vegas to hang out with the fine people at Ultimate Software and their customers, and see the latest and greatest in their software, I will remind myself that they are not only building great software, but a great company that their employees are proud to work at, and I'm proud to be associated with. For me, this is icing on the cake.