The 2014 HR Tech Conference is just around the corner, and like I said last year, I'm starting to feel like a little kid in a candy store. But this year is different for me. I know what to expect (aside from a likely tradeshow vendor booth that will stick out like a sore thumb) and I've changed my approach.
I am a huge fan of HR/Recruitment Tech start-ups simply because they each have taken on huge risks to build something truly innovative and game-changing that will ultimately help the industry solve problems. Nothing more, nothing less. It's not about "bigger is better", it's about things that truly matter—user experience, user engagement, adoption, analytics and solving real problems. Good stuff.

This year I have the privilege of working with Australian start-up CueZero who will be launching their platform at HR Tech. In a nutshell CueZero is a "staff survey meets social network". The pace of business is faster than it has ever been, and as a result, how they operate need to match this pace. The HR infrastructure can no longer be reactive, bureaucratic and slow. It needs to be agile, flexible, strategic and action-oriented. This is what CueZero is all about and I am excited for their launch next week at HR Tech. CueZero was recently named to Anthill's 'SMART 100' Index as one of Australia's top innovations for 2014 and was chosen to showcase their new platform in the 'Innovation Island' at the upcoming Tech23.2014 event in Sydney.
The traditional employee engagement survey that happens, at best only once a year, is extremely costly to administer and is near-impossible to collect, analyze and action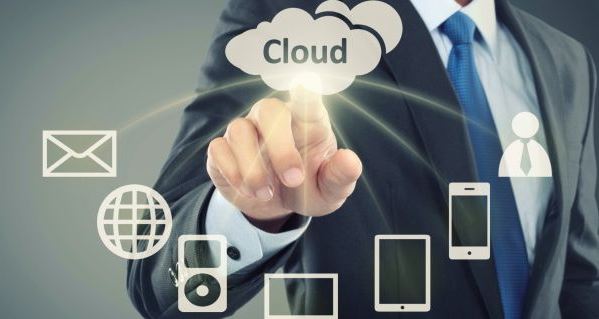 on results. However, employee feedback and the collective brainpower of employees are crucially important to business success, and as we have seen during the past 18+ months with the explosion of "Big Data" HR simply cannot ignore it. CueZero has taken this ineffective model of surveying employees, turned it on its head and built a platform that allows business leaders to easily tap into this infinite data source, increase engagement with employees, and ultimately create more successful organizations.
An interesting observation of the CueZero platform is its emphasis on full-circle dialogue. Typically business leaders who need information go out and seek it from employees.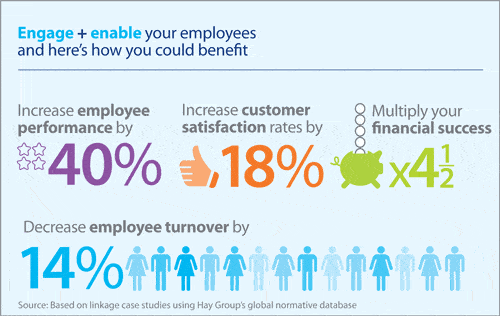 Employees respond and there may be a further exchange of information and conversation that ensues but usually not. I can't think of anything more reactive than this approach. The CueZero platform creates a continuous flow of information, dialogue and connectivity between all employees regardless of job level and title. In a sense the tool is a form of crowdsourcing, which can be a highly strategic practice in HR.
At the end of the day, employees want to be heard and have an impact on the organization they work for. CueZero enables this to happen, and we all know what happens to people when they feel good about what they are doing. Engagement soars, which positively impacts performance and productivity.
Make sure you schedule enough time to visit CueZero at booth #909. Keep in mind that they're Australian… hint hint!!